The DeSoto Civic Garden Club offered a free floral design workshop at the MR Davis Public Library in Southaven as part of April's celebration of National Library Week. Jane Borgognoni, member of the DeSoto Civic Garden Club and certified National Garden Club Flower Show judge, was the instructor.
Jane taught participants the principles of design: proportion, scale, harmony, rhythm, balance, unity and emphasis. She explained the general rule of making the design one and a half times taller than the container used and demonstrated the tools and materials needed to achieve the vision.
Each person received tools, a container filled with Oasis (a brand of water-absorbing blocks) and a table of cut flowers along with an assortment of greenery of their choice, all provided by the DeSoto Civic Garden Club.
All worked hard, choosing their flowers carefully and applying the principles learned. This was reflected in the lovely designs created. The MR Davis Public Library, a branch of the First Regional Library, offers a variety of free events and workshops each month. Stop by for a calendar of events.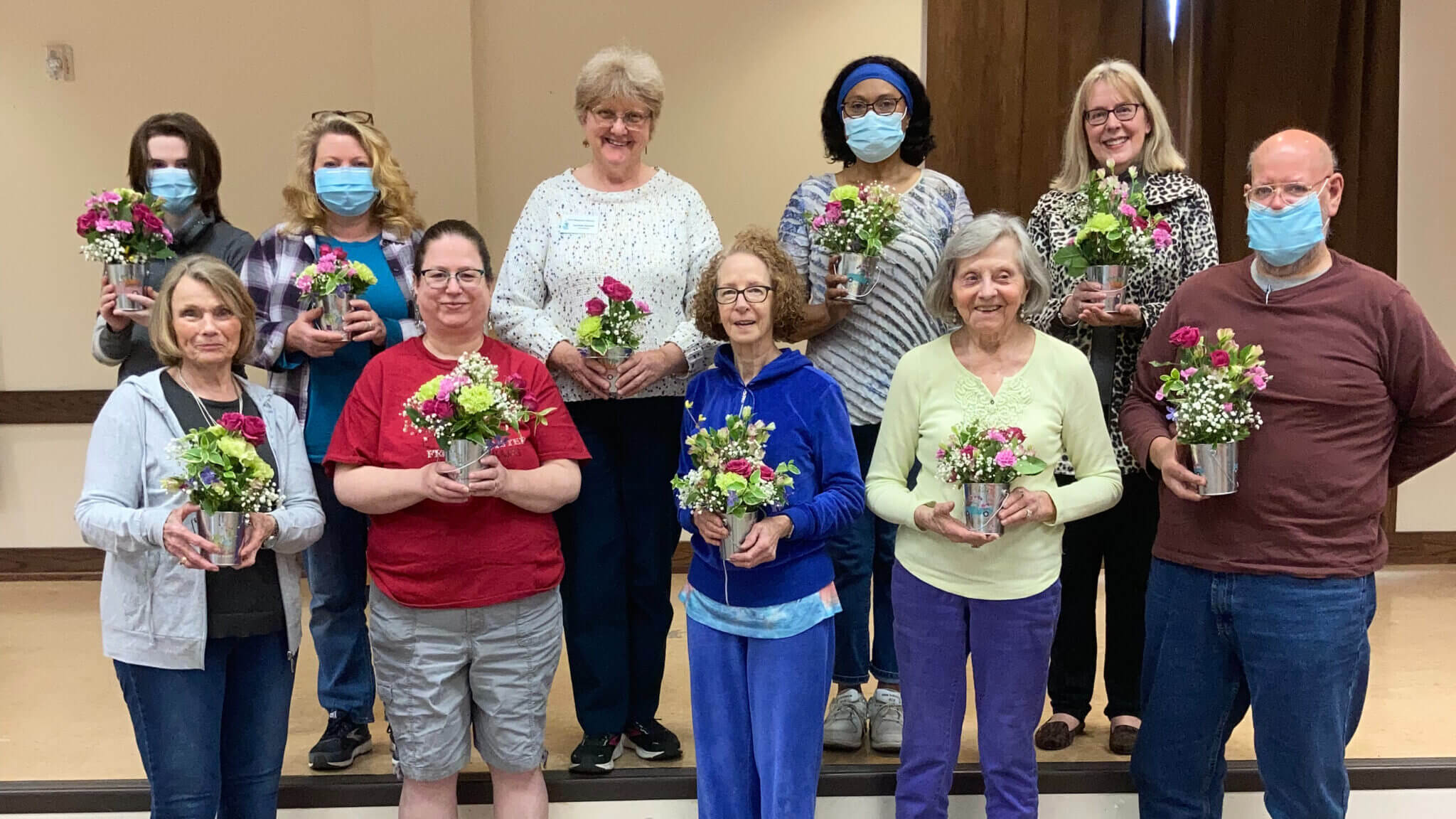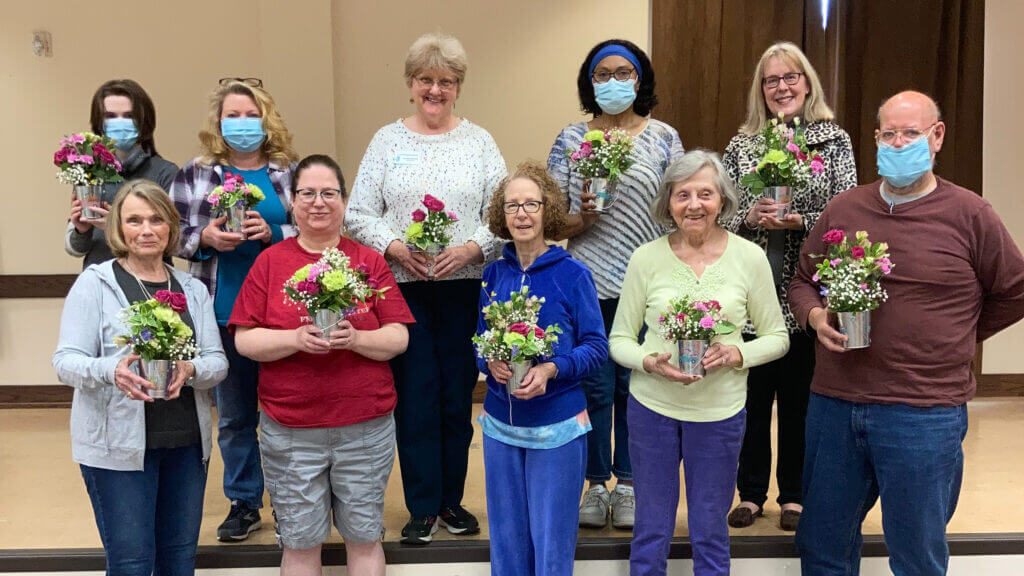 DeSoto Civic Garden Club is a member of The National Garden Clubs, Inc., Deep South Garden Clubs, Inc. and The Garden Clubs of Mississippi, Inc.
Article submitted