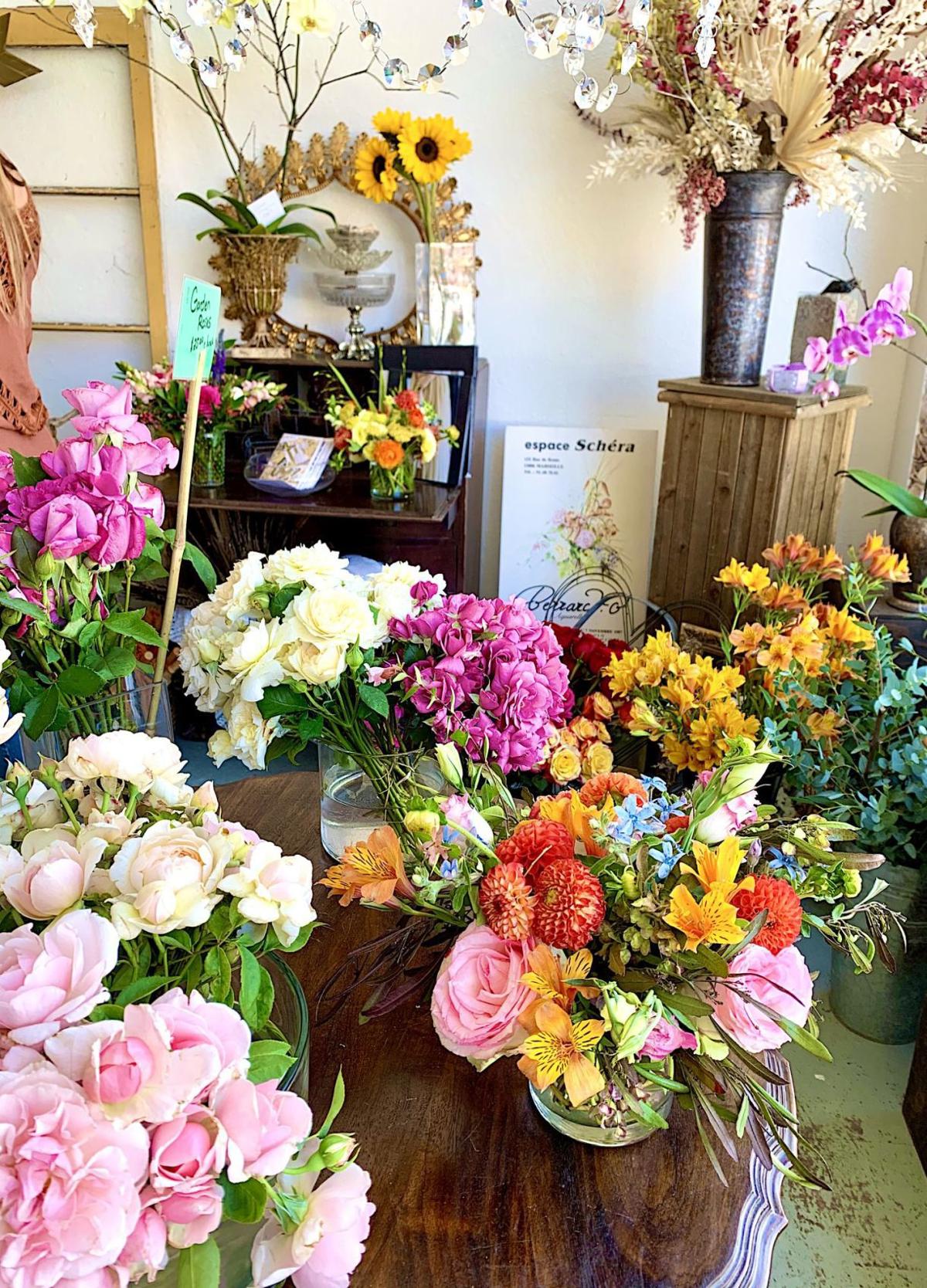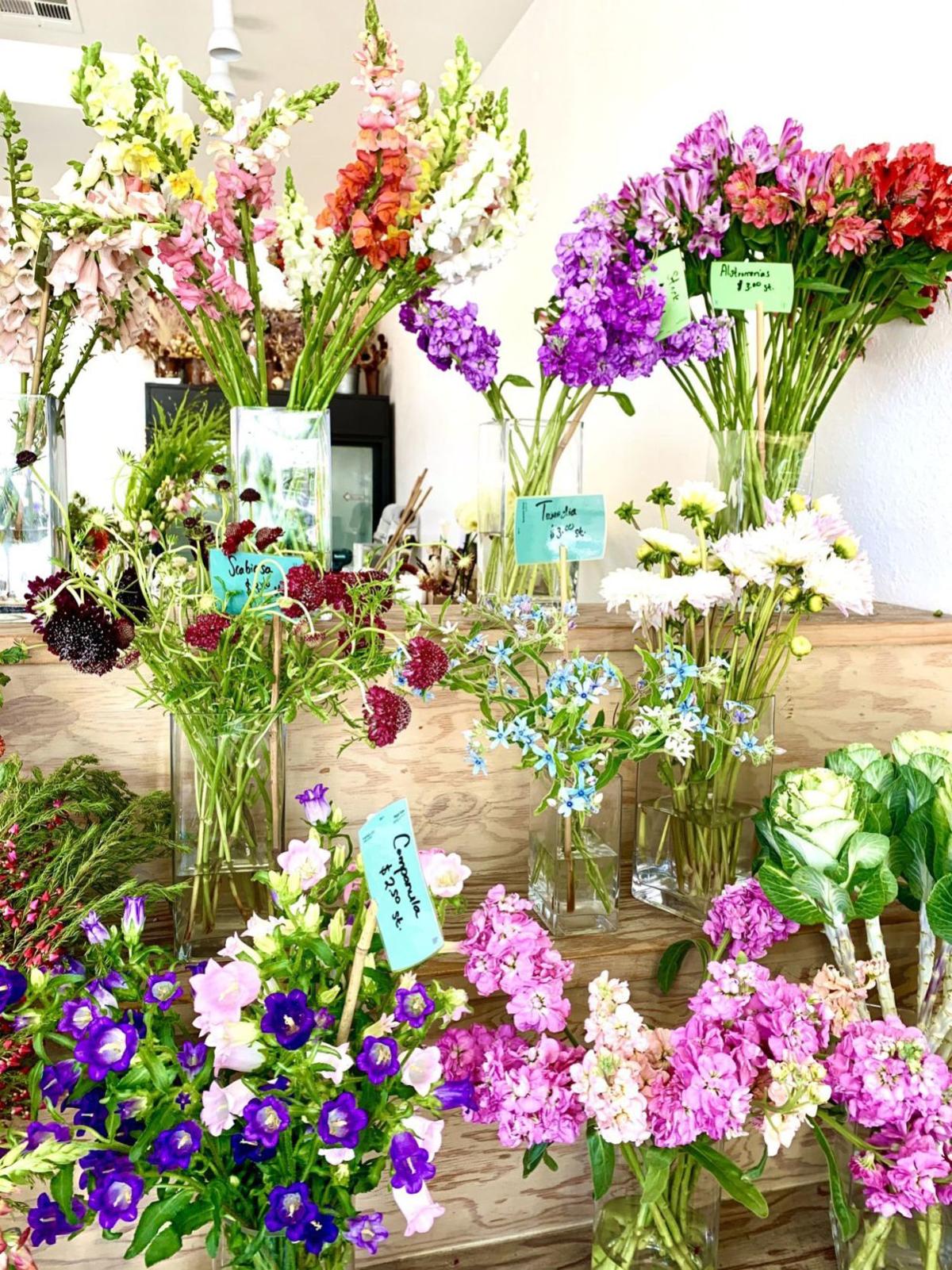 Julie mitchell

Hailing from Calistoga, Erica Veronica Ramey has basically organized flowers all of her life. So it makes sense that she is now the proud owner of EV Floral Design on Washington Street, which opened last week. Her card says "Little Town Girl, Big City Style", and the immaculate boutique with its bright white walls, salvaged antique details, and colorful, fragrant flower shipments is a delightful addition to the retail scene. from Calistoga.
"My mom," said Ramey, "was really into gardening and used to introduce her flowers to the county fair every year. I helped her and it's something we enjoyed together. Ramey then took a few floral design classes in college before moving to Los Angeles where she found work at a high-end florist.
When she decided to return to Calistoga several years ago, she said, "All of my friends were getting married and I made the flowers for their weddings." Little by little, Ramey began designing flower arrangements not only for weddings and events, but also for local resorts, restaurants and wineries. Prior to the COVID-19 pandemic, its customers included Davis Estates, Calistoga Ranch, and Solage. "I made a lot of weekly arrangements, often driving all the way to Napa," she said.
After renting a studio first in St. Helena, then at the Bale Mill Inn property on Highway 29, Ramey was keeping an eye out for a location to open his own boutique. One day last fall, after an eye exam at Dr. Neely's office at the Calistoga Family Eye Care Center, she noticed the empty space across the street. When she heard about the Yo el Rey coffee roasting closing, she decided it would be the perfect location for her shop. She got a permit from the city in January and construction has started. Ramey designed the space herself.