Flowers are a central part of any wedding day, not only setting the theme and tone, but also injecting color and warmth into the most important moment in a couple's life.
For many brides and grooms-to-be, it can be difficult to know where to start when it comes to choosing wedding flowers.
But husband and wife team Ann and Philip Crane at Armagh Blooms take the stress out of that decision, so you have one less thing to worry about.
They offer a creative, professional and individual floral design service throughout Northern Ireland and Ireland.
Their bespoke wedding flowers suit all tastes and budgets, from ultra-modern and timeless elegance to vintage country garden and everything in between.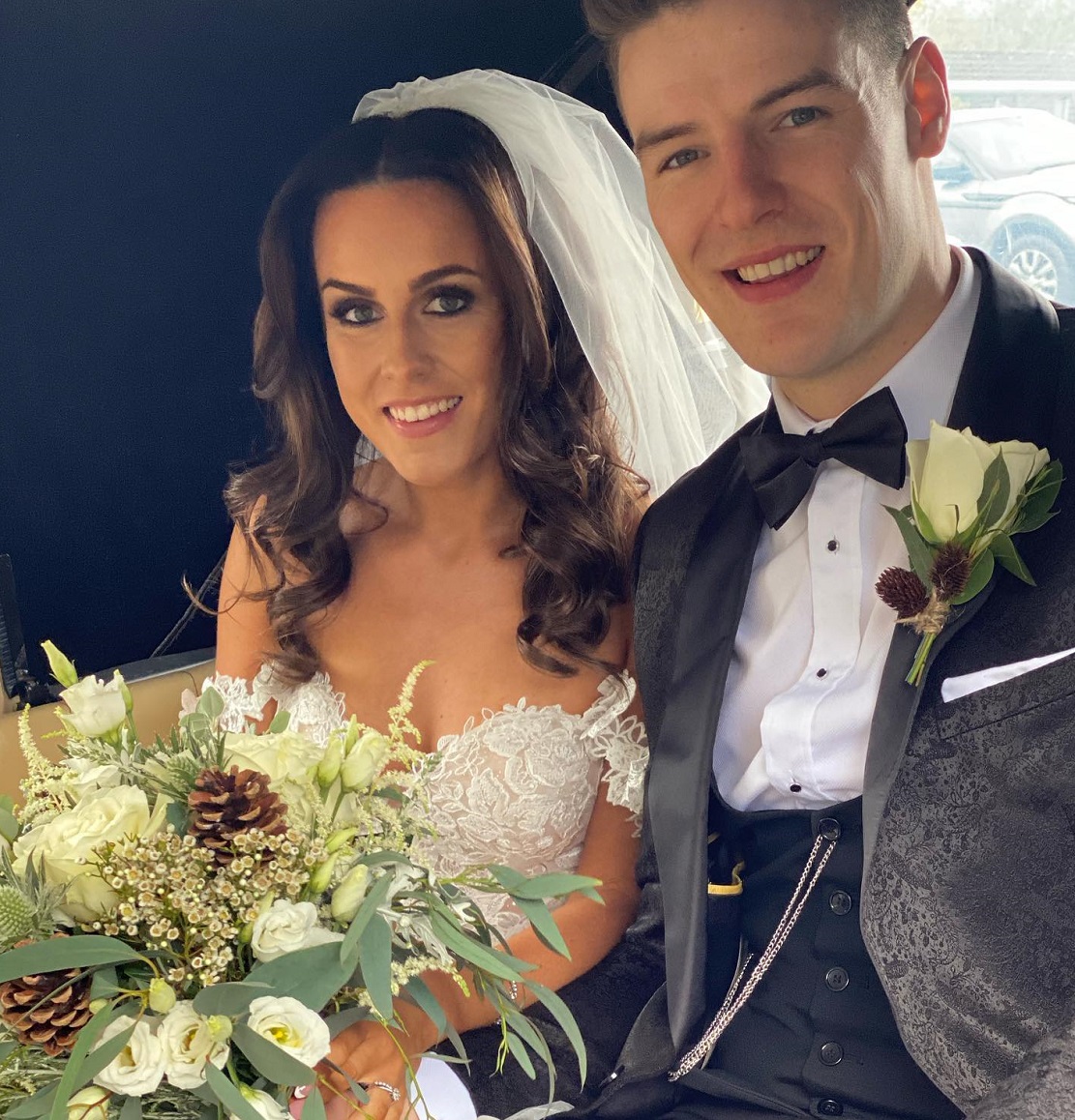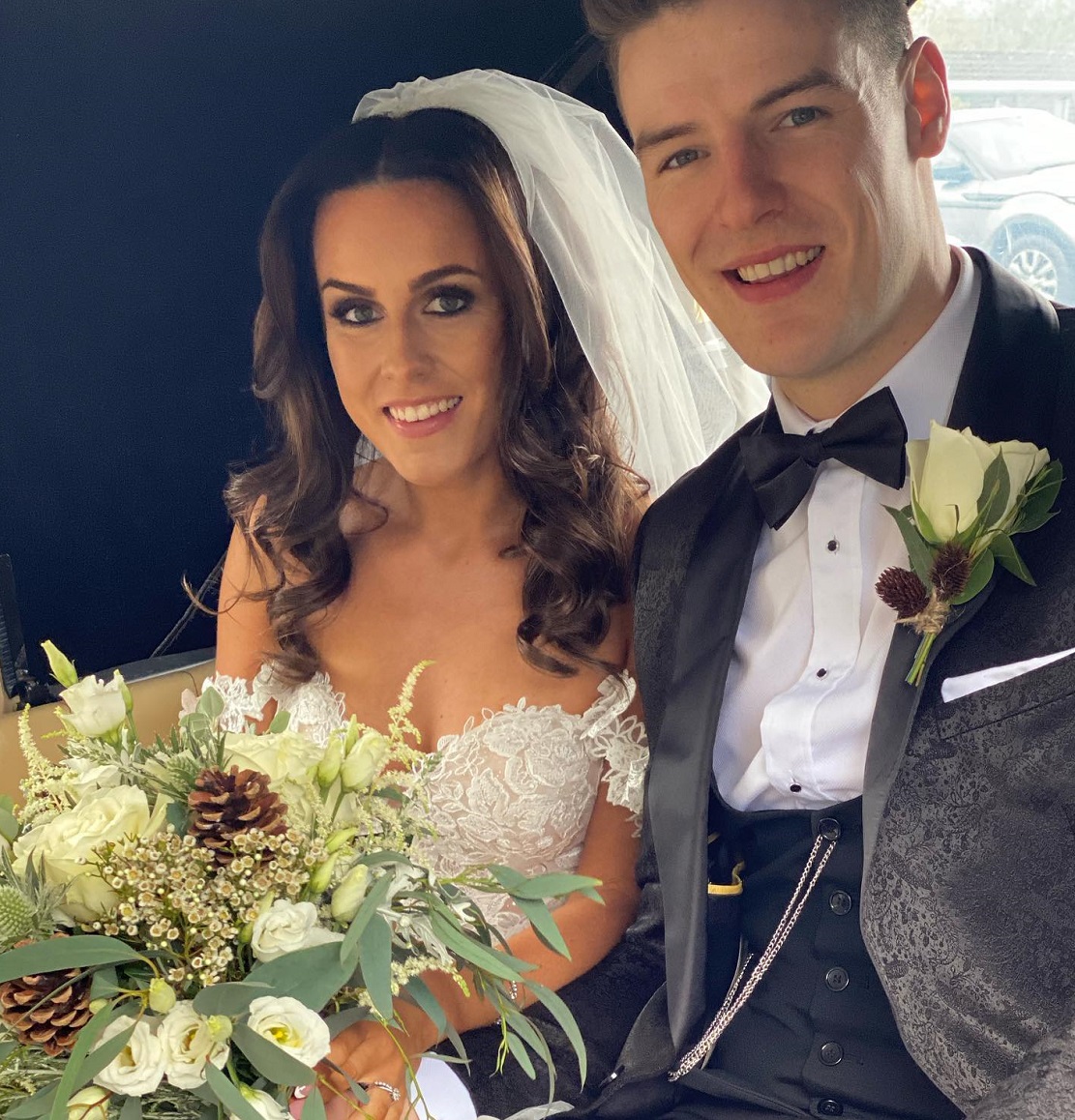 At the moment, some dates are available for 2022 and the company has also opened its agenda for 2023/2024.
Everything is taken care of, from dressing the church inside and out, to bouquets and boutonnieres, floral arches, urns and garlands, pew tips and much more.
For your peace of mind, all bouquets are made from the finest fresh flowers and the company never compromises on quality.
Ann specializes in wedding flowers and thanks to her talent, the team at Armagh Blooms have been booked by brides across the country – not just locally but further afield.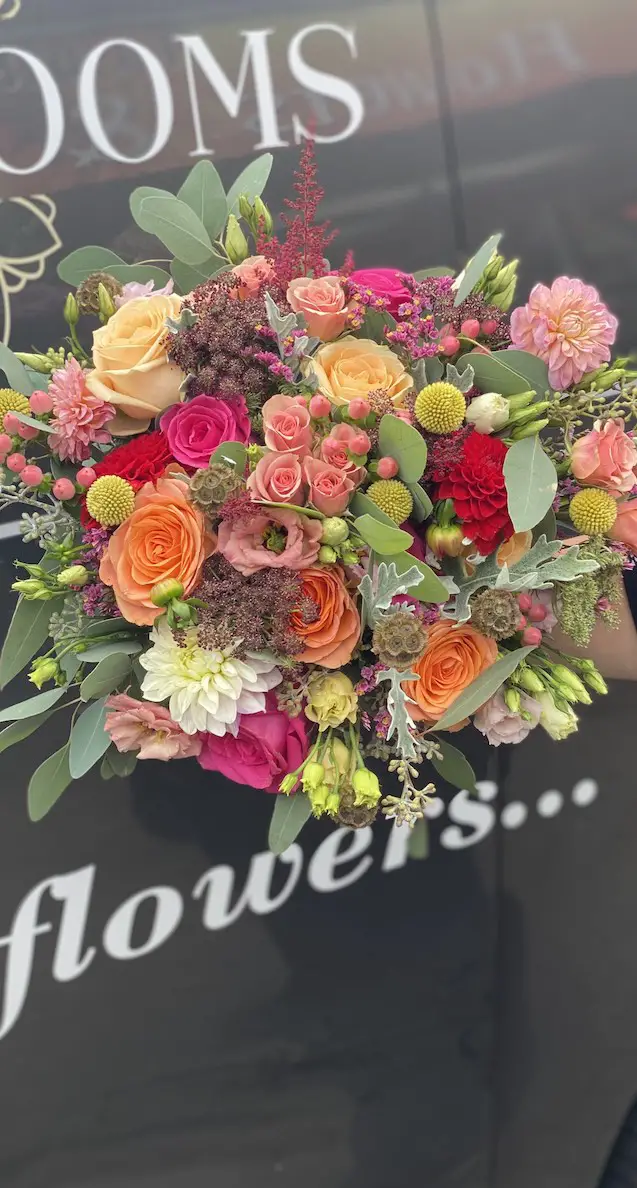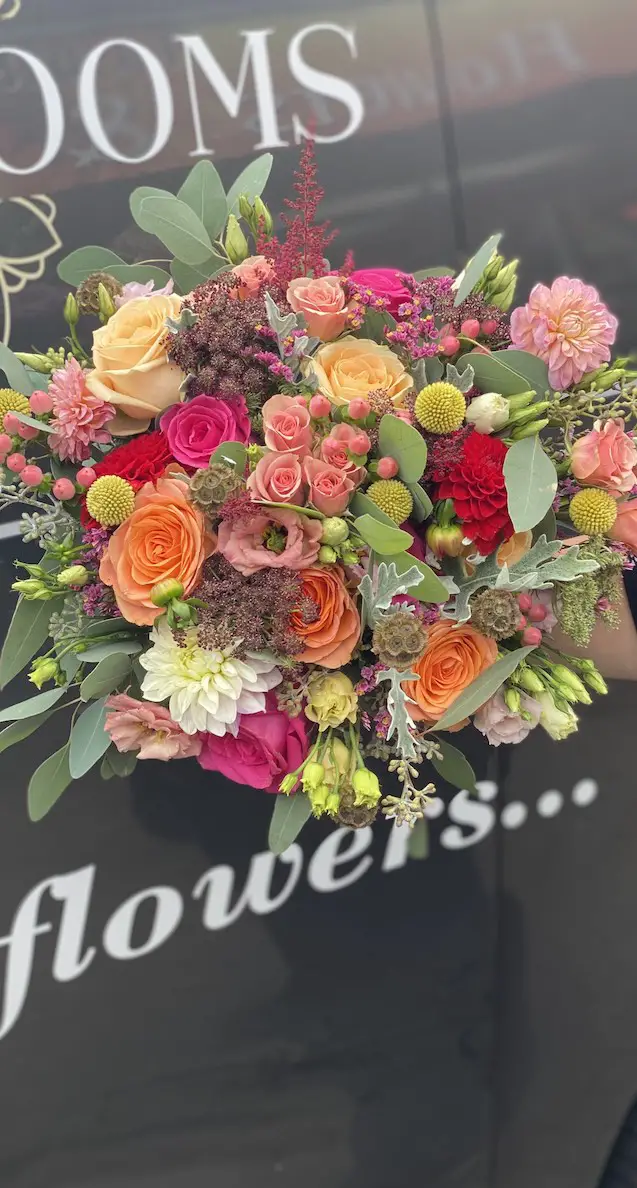 She will personally deliver the flowers to the bride's home before visiting the groomsmen to pin their boutonnieres, such is her pride in the work she does.
Armagh Blooms are able to skillfully adapt their house style to the personal tastes of the most discerning bride, resulting in happy customers and a truly memorable day.
The business, which is based on Killylea Road, can also provide flower arrangements for other occasions such as birthdays, anniversaries and funeral tributes.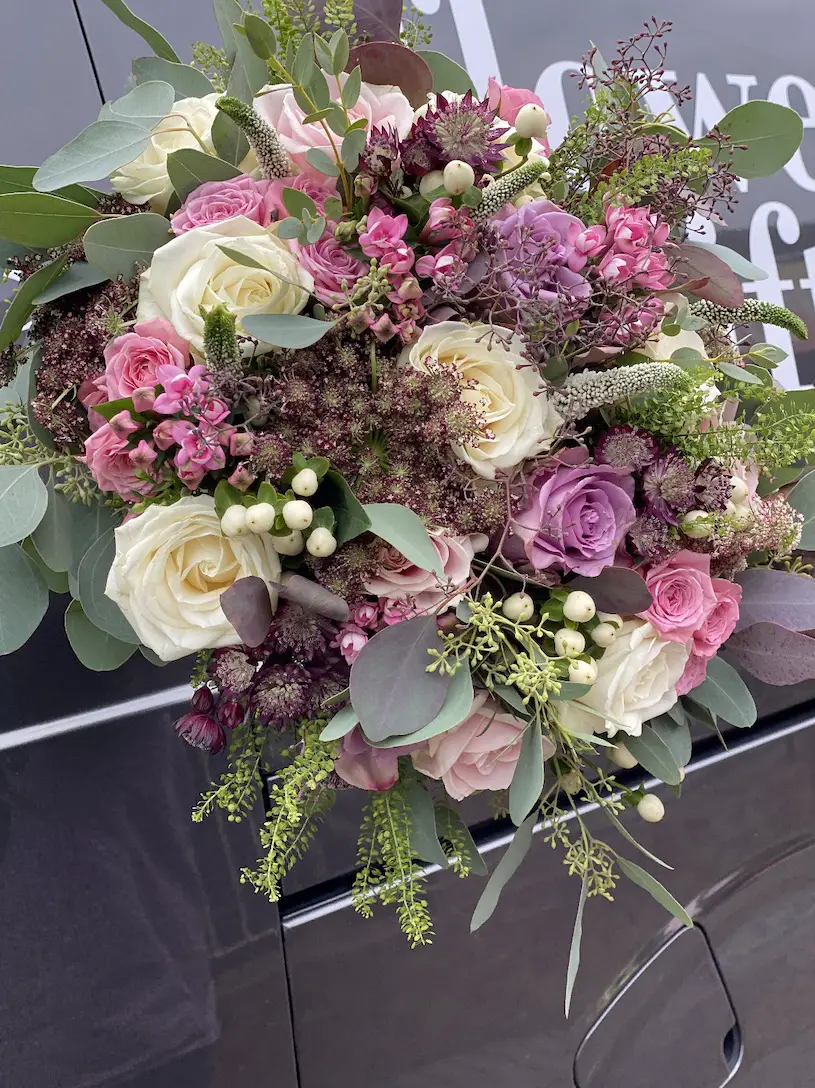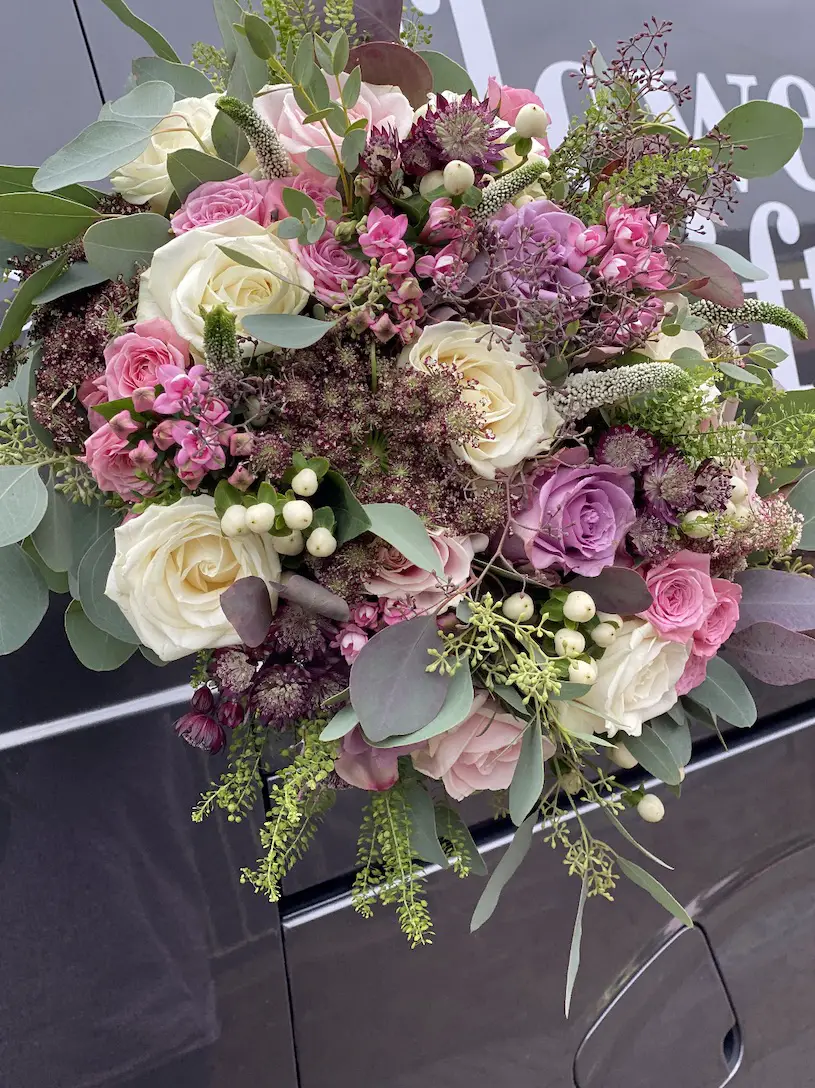 Her shop also offers a wide range of gifts from handbags and scarves to Celtic candles and occasional items for anyone looking for something a little special.
The shop is open six days a week and orders can be taken over the phone by calling 028 3752 4054 or 07808362608. A delivery service is available.
You can check out Armagh Blooms on Facebook and Instagram.